WINERY HISTORY CULTURE ART
On 11 September, at the Cantina di Puianello , we inaugurated, concurrently with the beginning of the Matildic Parade, a large 80-meter mural created by Simone Ferrarini (Collettivo FX) on the external wall, entitled "the Celebration of 1111".
The Celebration of 1111 refers to the famous historical event in which the Emperor Henry V, having enfeoffed Matilda of Canossa as Imperial Vicar, enters the interior of the Castle of Bianello and, in front of Donizone, Arduino della Palude, the Bishops of Reggio and Parma, the German Knights, and the Benedictine monks, toasts to the event that has just taken place, which enshrines the newfound peace between the two.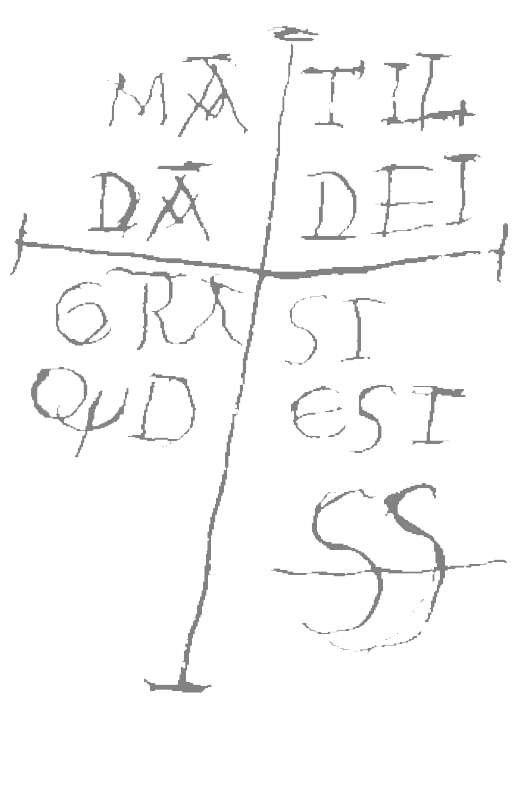 Our winery has given particular importance to this artistic investment , both as a redevelopment of the production environment, but also as a manifesto, which recalls the historical importance and richness of our territory , combining our wines with the character of Matilde and Henry V most representative: Spergola and Lambrusco .
Here art and history meet the agro-food world, in a work that recalls the roots of our history and of good drinking and eating.
The wall depicting the large mural is clearly visible from the road that connects Puianello to Vezzano sul Crostolo, part of the ancient Via Matildica del Volto Santo , an itinerary that connects Mantua to Lucca, to discover the territory of Matilde di Canossa.
"The Collettivo Fx was born about ten years ago from a discussion at the bar. The favorite technique is gossip, this allows us to enter the territory and collaborate with the most varied realities around Italy, but not only.
From Reggio Emilia, to Palermo, passing through Bologna, Pisa, Turin, Naples, Florence and many other places. We went as far as Jerusalem, and then again Barcelona, Valencia, London, Lugano, Tunis, Dresden, Paris, Ramallah, Almaty, Fanzara, Madrid, Mostar, Las Mesas and Madeburg. We firmly believe that History and Work can find a "common territory" in culture, and the Municipality of Quattro Castella is a territory in which this resource is developing.
The Cantina Sociale di Puianello is an example of this, with two specific interventions: the first modified the interior of the production space, the second the exterior, with the "Celebration of Matilde and Enrico V in 1111", the elevation facing the Via Matildica del Volto Santo. Previously, in 2019, another company. Parini, in the Orologia area, has created two huge façades of its own firm, addressing the issue of human behavior with respect to the production of waste. Projects that become a starting point for the drafting of debates and institutional methods at regional and national level. "