Our vineyards are arranged around the hill and are cultivated according to the regulations of integrated and organic agriculture, which allows us to produce fine and particularly sought-after wines.
Grown on calcareous and generally clayey soils, our vineyards mainly follow the espalier training system, with vegetative containment threads, combining the Guyot pruning system.
We strongly believe in carrying on the traditions, which have made our small company internationally renowned, in a perfect combination of
history and innovation.
Biological
Our vineyards are gradually converting all towards an entirely organic production
Manual harvest
The manual harvest remains for us the main means of harvesting our grapes
Sustainability
Our winery is committed every day to environmental sustainability, recovering the glass and cartons containing the bottles.
High quality
The work of our members is fundamental for us, as is quality at the expense of quantity
Short supply chain
Our winery carries out all the wine production processes internally, welcoming the grapes and delivering the bottled and finished product to the consumer
Each variety gives particular aromas and nuances to the palate: the pleasure of making wine in purity follows the responsibility of selecting and dividing our hill grapes, expressing their typicality.
Cantina Puianello is in the heart of the Lambrusco region, which is why we receive different qualities of this native grape. Discovering the role of each variety is a surprising journey: Lambrusco Montericco is for elegance, acidity and freshness, Lambrusco Grasparossa is for structure and notes of red berried fruit, La Spergola presents a fine and persistent perlage, the typical aromas are reminiscent of green fruit, anticipating a dry, harmonious and elegant taste, and finally The Malvasias, with their Intense and aromatic scents reminiscent of hints of citrus and orange blossom.
Our range of Lambrusco wines seems to continue without end: Marani, Maestri, Salamino. They can be combined as a blend, but it will be the encounter with the single grape variety to offer a truly unique experience.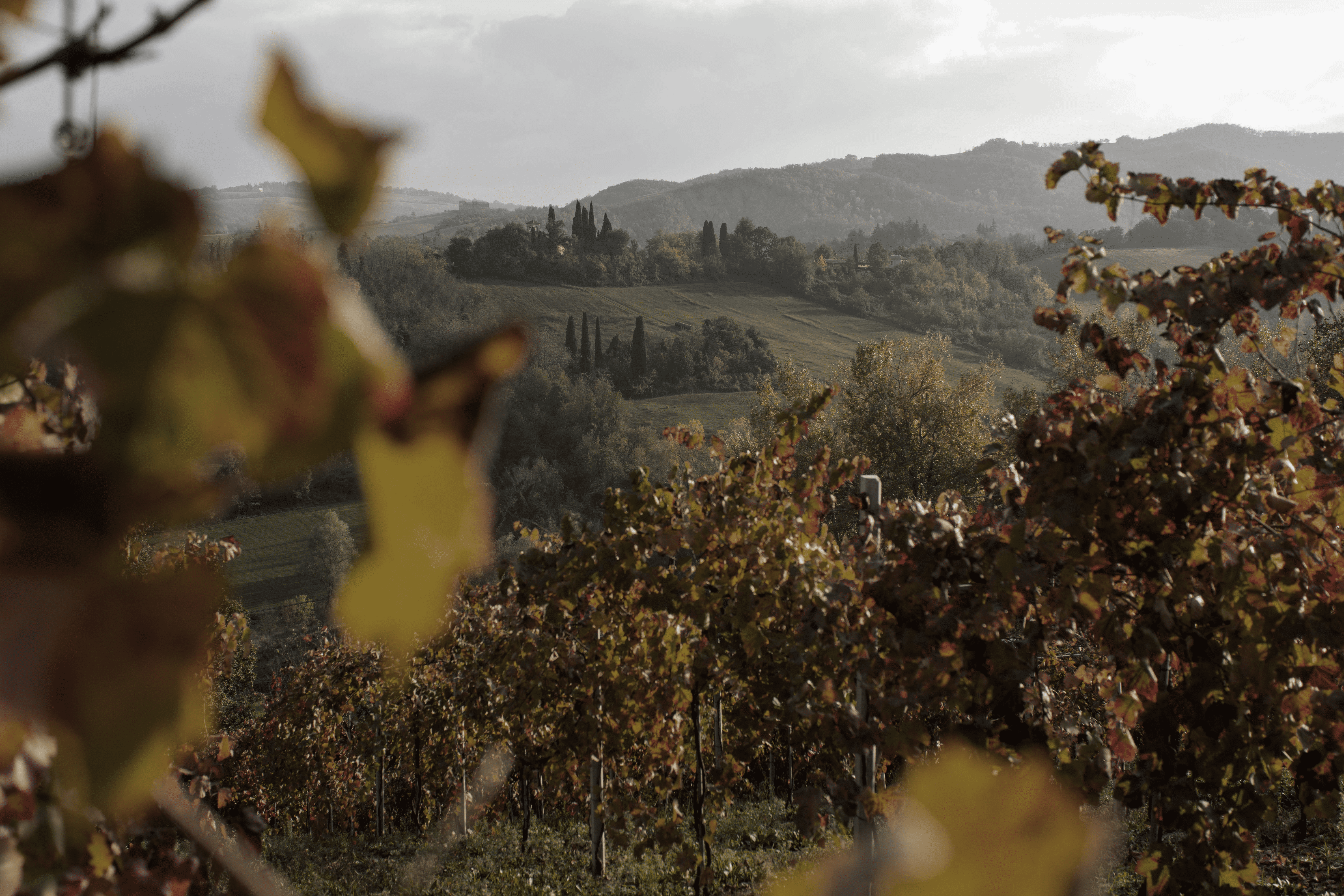 Countries where our wine is exported
"Cultivating the best Reggio hills"