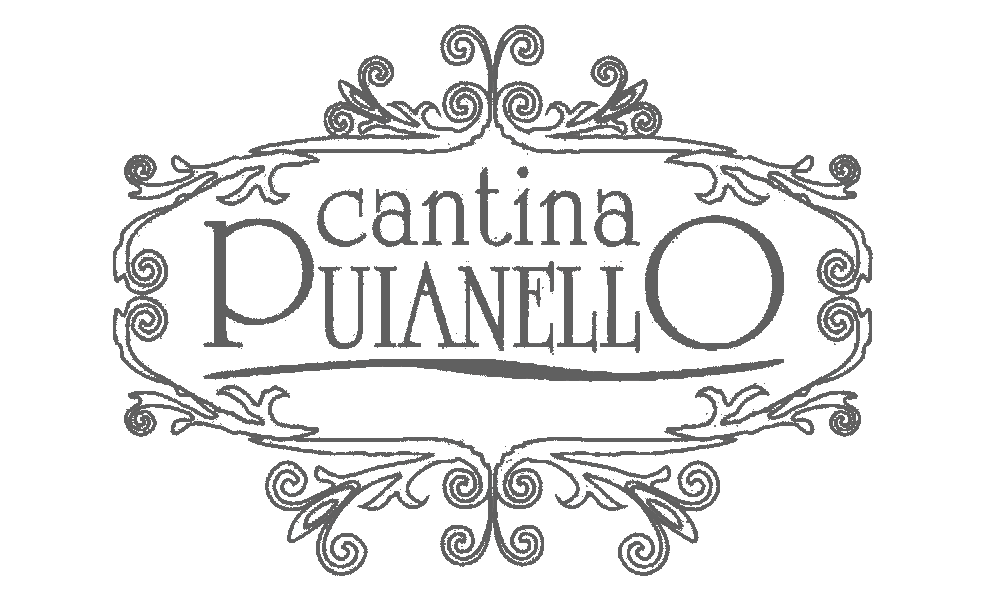 Visiting the Lambrusco hills, through the limestone and clayey soils that rise from Scandiano to Canossa, we arrive at Puianello, home to the historic winery.
The winery is located in the heart of the Lambrusco region, a territory that has always inspired the products made including Lambruschi, Malvasie and Spergole.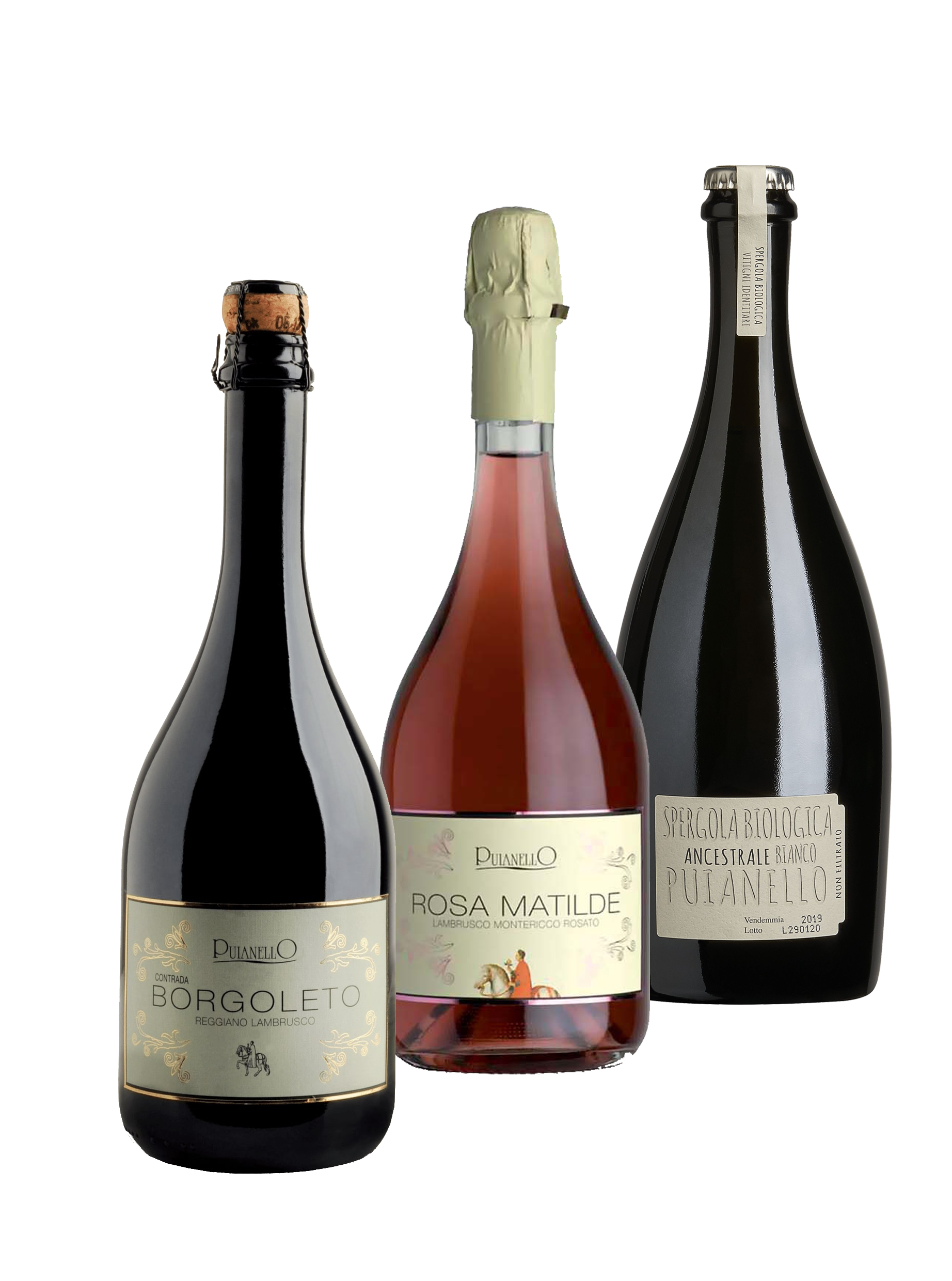 We strongly believe in carrying on the traditions that have made our small company internationally renowned, in a perfect combination of history and innovation.
Quintals of grapes produced
To the care of the vineyards, between slopes and slopes, are now added rigorous winemaking methods and new technologies, which contribute to creating the quality and style of our wines.
CANTINA PUIANELLO IS PARTNER OF: